Waxing Services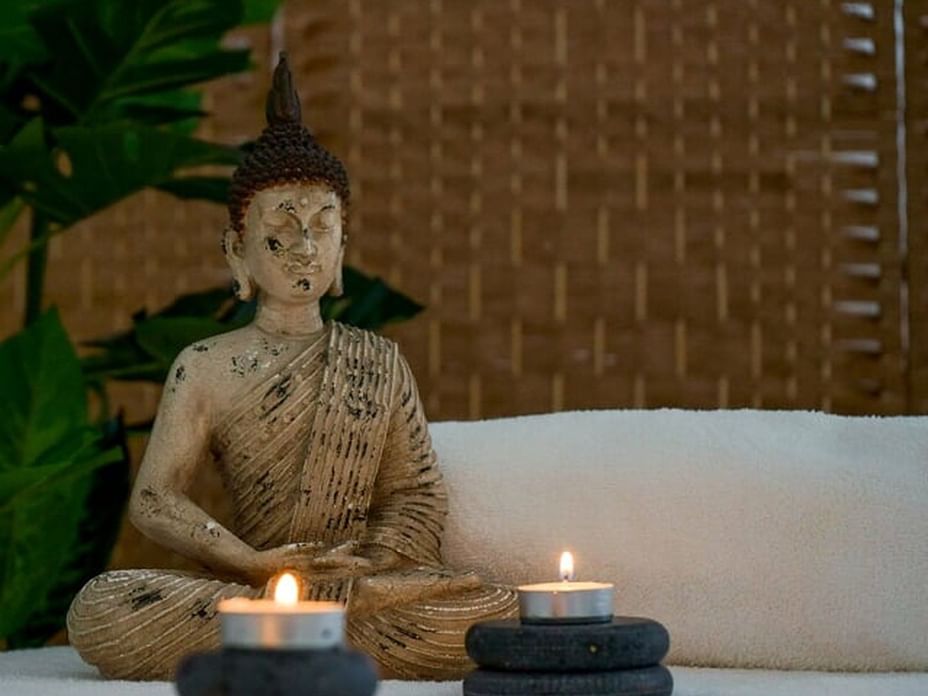 Waxing cannot be performed on anyone using products from their dermatologist (Retin A, Accutane, etc.), as the skin can be more sensitive. Also, anyone using any over the counter topical exfoliants, please advise your wax therapist.
Our extremely gentle soft wax is applied thinly on the skin and removed with a soft muslin strip.
We have strict sanitary procedures in our waxing techniques, and we do NOT "double-dip". You can feel safe and assured of your waxing service at The Zen Room Spa.
Half Leg | $80
Underarm | $50
Bikini Line | $70
Lip | $20
Chin | $20
Eyebrow | $40
Full Leg | $140