Day Pass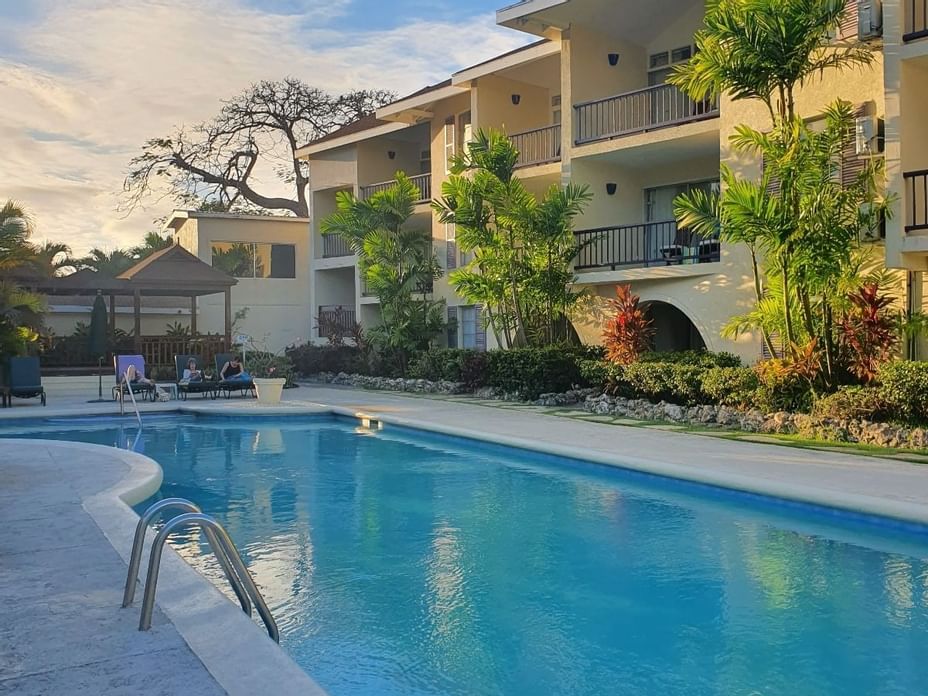 Spend a day of relaxation with us!

Our Day Pass is $74 BDS per adult and $37 BDS for children 11 and under. Adults are able to redeem $34 BDS in food & beverage credit at our restaurant, while children get $17 BDS. The Day Pass runs from 10 AM until 6 PM and grants access to both our pools, our beach chairs & towels and our free WiFi.
Upgrading to a Day Pass with Room is possible and would come at a fee of $258.75 BDS. It can only be booked 24 hours in advance as it is based on availability. The Day Pass with Room grants $68 BDS food and beverage credit and allows for the same access to the facilities as a Standard Day Pass. The room will be able to accommodate up to 2 adults and 2 children (children are considered ages 4-11).

Send us an email at stay@infinityonthbeach.com to book your day pass today!