Sea Fans Beach Bar and Restaurant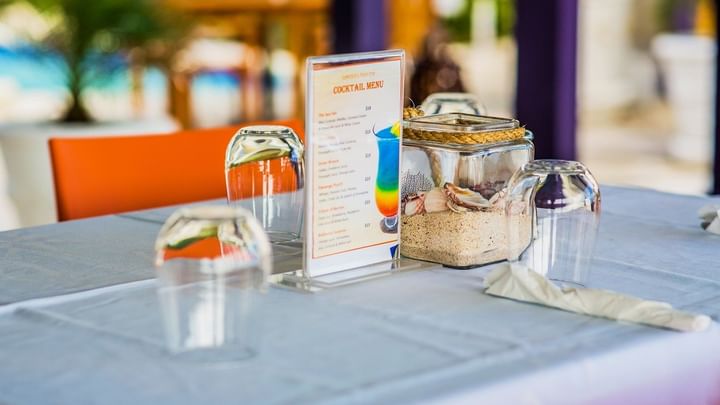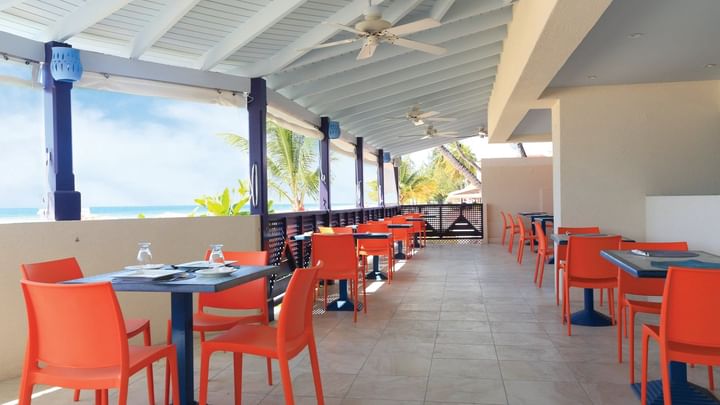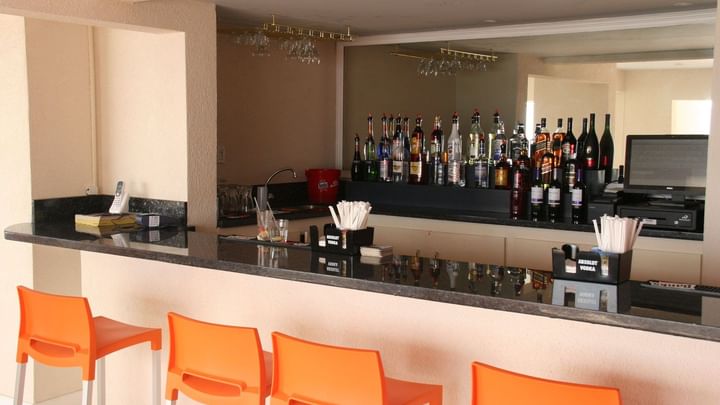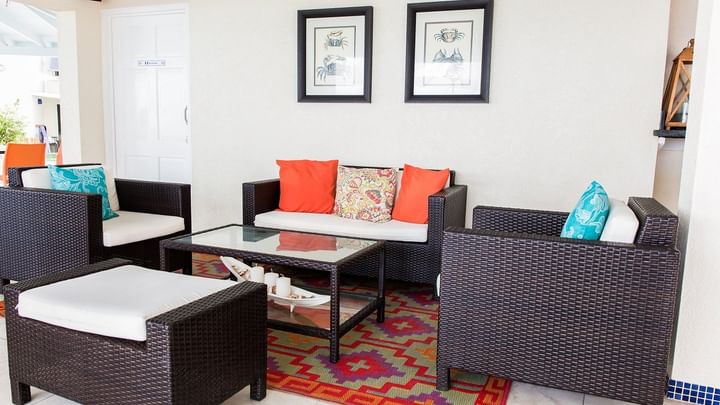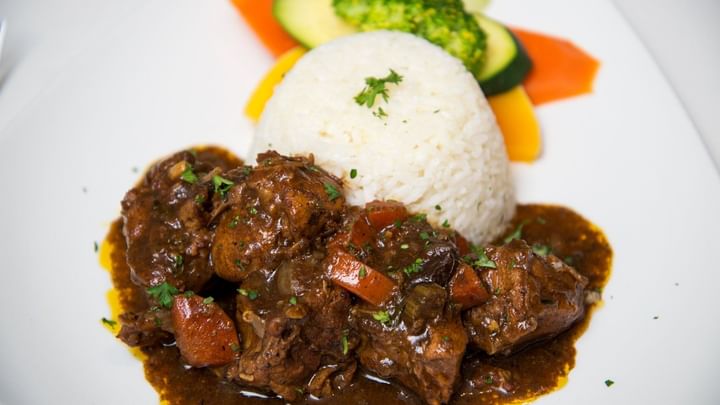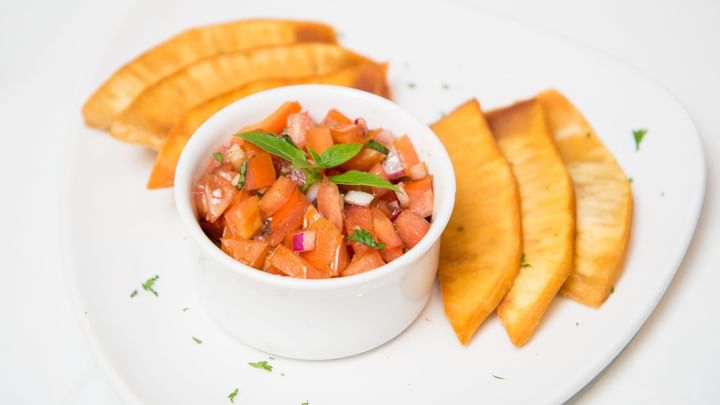 From daybreak through late into the evening, Sea Fans takes you on an epicurean journey in an exquisite oceanfront setting overlooking Dover Beach and the sparkling Caribbean Sea. Indulge in our daily a la carte breakfast menu, or try the local special on the boiling pot to savour a taste of dining in the Barbadian tradition. The restaurant offers a variety of enticing local and international dishes, plus a "funtastic" beach bar and deck where you can mingle with the locals while enjoying great music and drinks.
Breakfast 7 AM - 11 AM
Lunch 12 PM - 3:30 PM
Dinner 6 PM - 11 PM (last order taken at 10)
Quickbites Menu available between meals
Sunday Lunch BBQ Menu (every 1st and 3rd Sunday)
Sunday All You Can Eat Lunch Buffet Menu (every 2nd and 4th Sunday)
Meal Plan Menu for Bed & Breakfast Guests
Saint Lawrence Gap, Oistins, Barbados Oistins Barbados
Mon - Sun
Breakfast 7 AM - 11 AM
Lunch 12 PM - 3:30 PM
Dinner 7 PM - 11 PM (last order taken at 10)
Quickbites available between meals
Sunday Breakfast Buffet
Looking for a Sunday breakfast spot or the perfect way to celebrate a birthday or anniversary? Sea Fans Beach Bar & Restaurant is the place to be for a delicious breakfast enjoyed right on the beachfront. At $60 BDS per adult, you can choose from a full buffet breakfast menu, including a range of tasty local foods and decadent desserts.
Sunday Lunch Buffet
If you didn't make it in time for breakfast, have no fear! We offer two irresistible Sunday options on alternating weeks: an All You Can Eat Buffet and a Barbecue. The All You can Eat Buffet is priced at $110 BDS per adult and is available on the 2nd and 4th Sunday of every month. The Barbecue is $85 BDS per adult and is offered on the 1st and 3rd Sunday of the month. You won't want to miss these sensational Sundays!
Manager's Cocktail
Every Tuesday evening, guests have the pleasure of mingling with our General Manager, Renée Coppin, and other members of staff. From 6 PM - 7 PM, our complimentary rum punch and fish cakes are flowing and live entertainment gets the mood just right. It gives us a chance to meet our lovely guests and allows the guests a chance to see the members of the team that make their stays a success. See you there!
Happy Hour
Toast another beautiful day in Barbados with Happy Hour drink specials from Noon to 1:00 p.m. and again from 5 PM to 6 PM.
Private Events
Sea Fans Beach Bar & Restaurant is also available for special events such as weddings, proposals, vow renewals and more, not to mention off-site catering. Contact us at +1 (246) 623-0000 or stay@infinityonthebeach.com to find out more.