New Barbados Travel Protocols
What You Need to Do When You Plan to Visit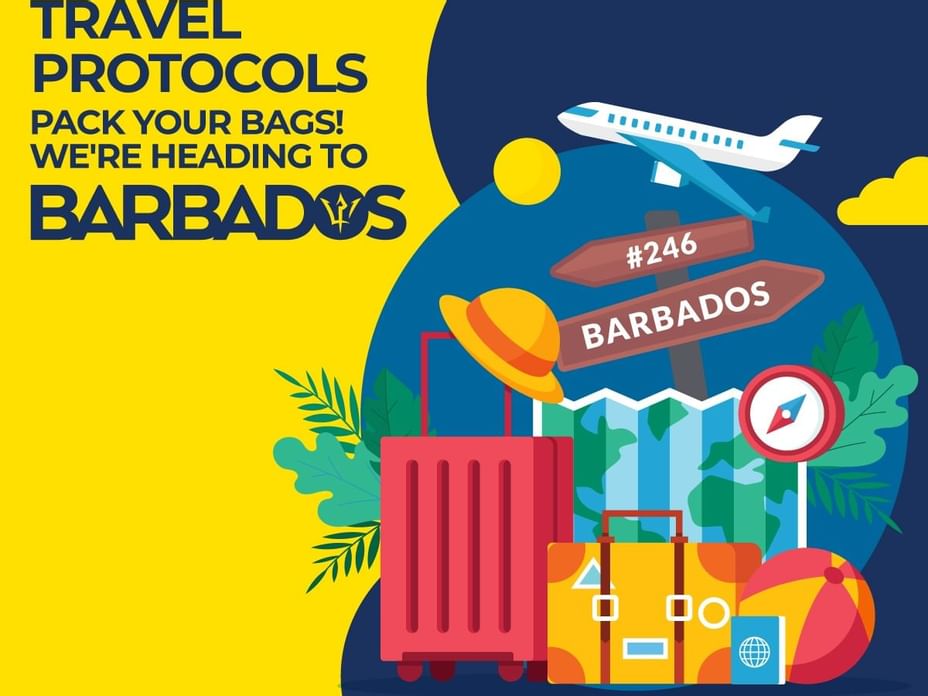 The government of Barbados has officially reopened its borders to international travel as of July 12th 2020. As we welcome you back to our beautiful island, there are a number of safeguards and precautions being taken to protect both locals and visitors.
We know that many of you are eager to return to us and so, for your information, the protocols have been uploaded here.
The protocols cover:
What must be done before arrival
What happens on arrival
What happens during your stay
Please note that additional information, including airline updates and new press releases, can be found at www.barbadostravelprotocols.com
We hope that this is able to answer some of the questions that you may have and we certainly look forward to seeing you soon.